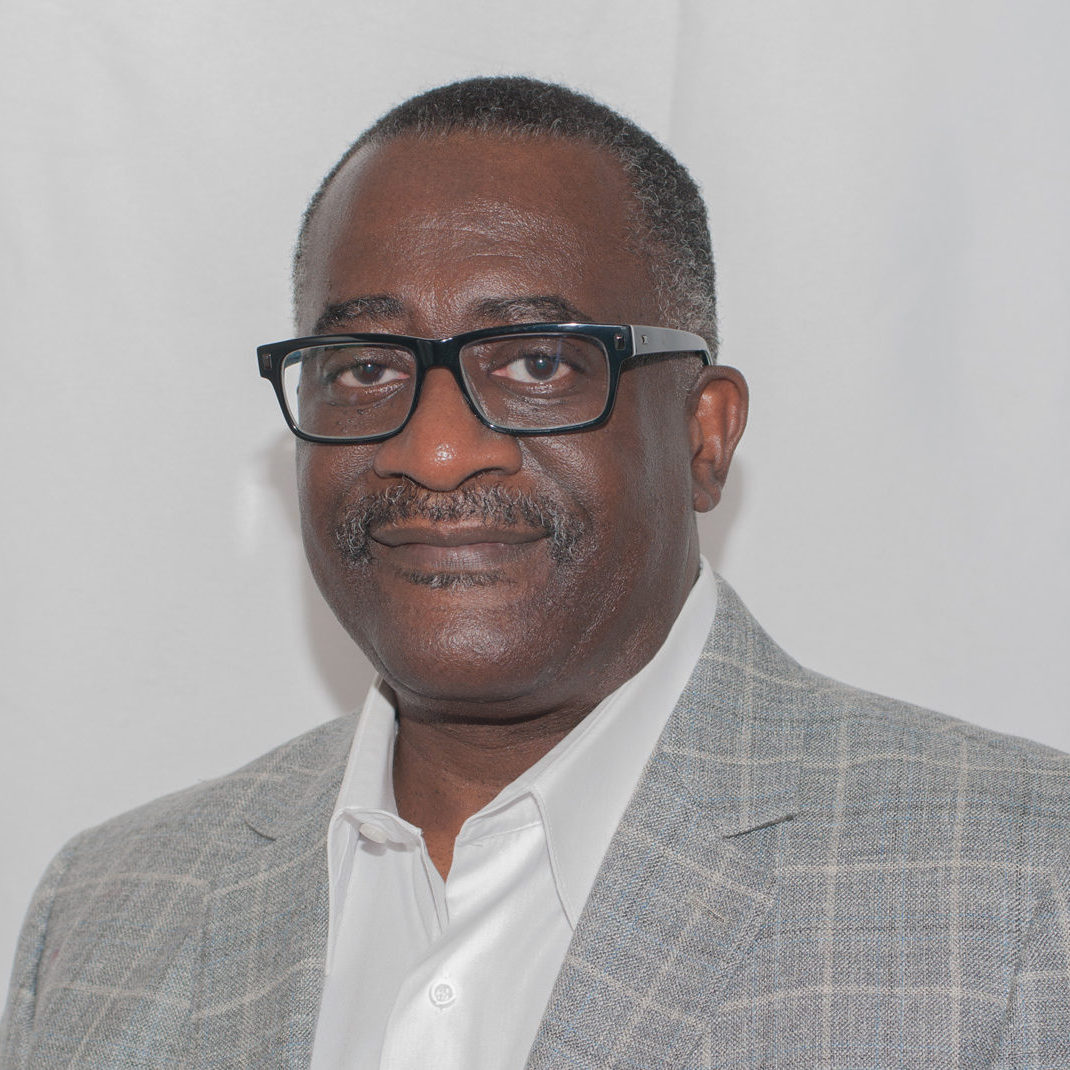 Bruce White
Mr. White brings over 25 years of Senior Executive experience in all aspects of the Financial Services market including retail sales/business development, process management, recovery, credit granting, customer service and loss prevention. He's demonstrated proficiency in all aspects of Contact and Collection Center Operation Management including people, process, and technology management. He is recognized for people management and mentoring skill sets and the ability to launch new business operations.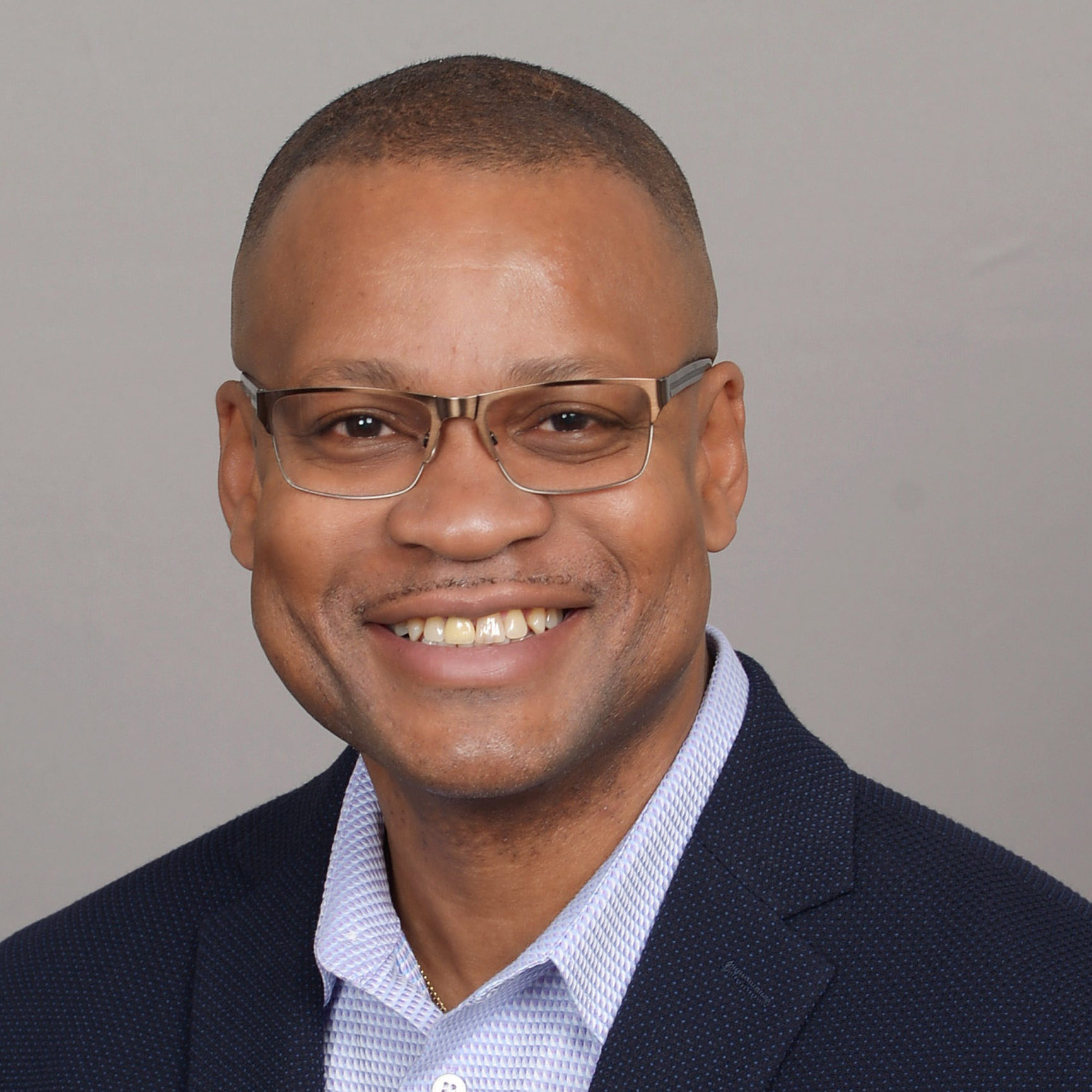 Sam Ison
Mr. Ison brings over 20 years of Senior Management experience to his current role as Executive Vice President of Operations for Emergent Business Group. His experience spans key leadership roles in Credit, Collections, Legal, Servicing and Support functions for several credit originations as well as third-party servicing organizations. He's demonstrated proficiency for improving Key Performance Indicators by focusing on efficiency, effectiveness and effort.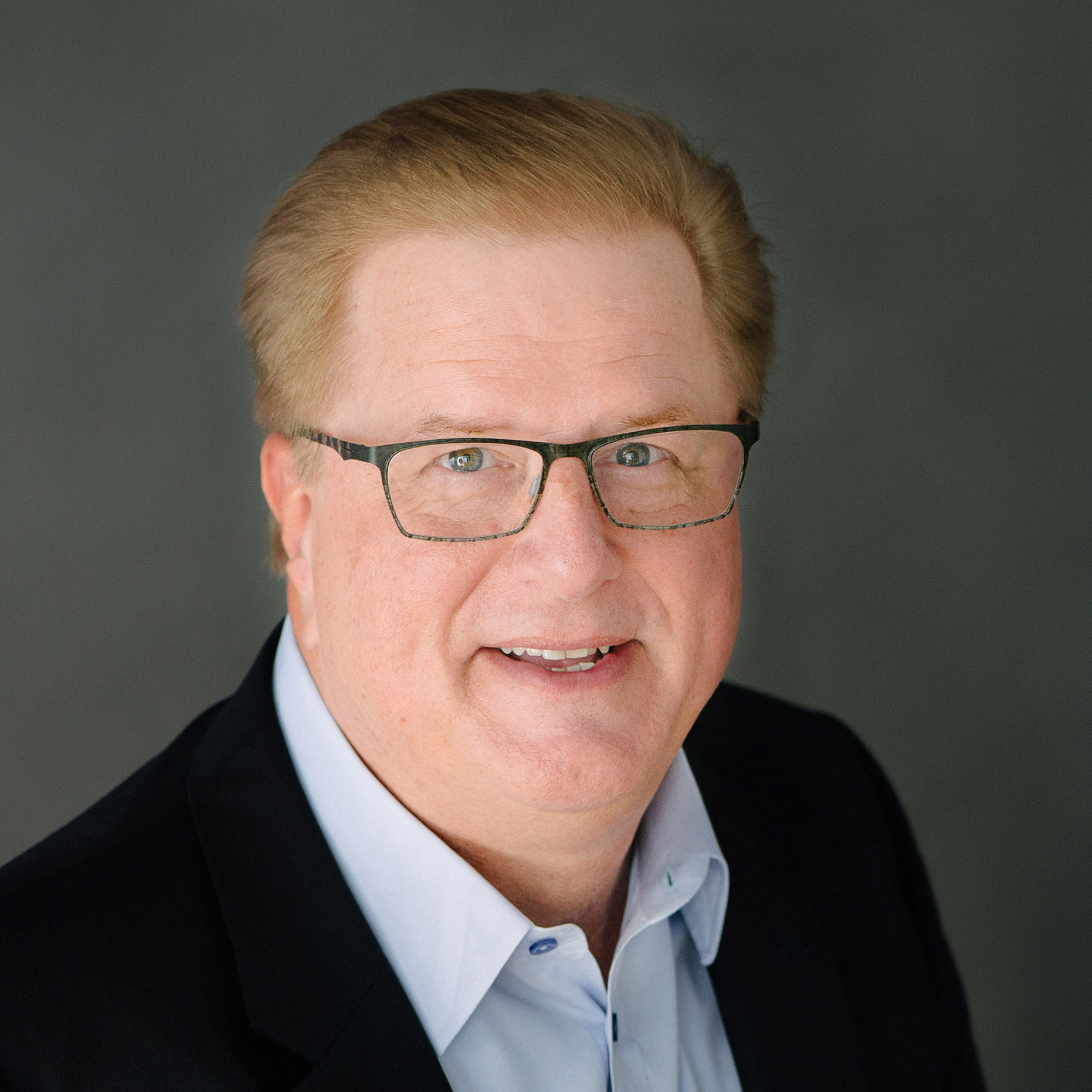 Chuck Raudonis
Mr. Raudonis brings over 30 years of technology experience to managing EBG's technology infrastructure. His experience spans financial services, call center technology cloud hosting, executive consulting, satellite television and big data analytics. Prior to joining EBG, he served as Global CIO of Kantar Media's Ad Intelligence division where he focused on coordinating global technology and personnel around the world.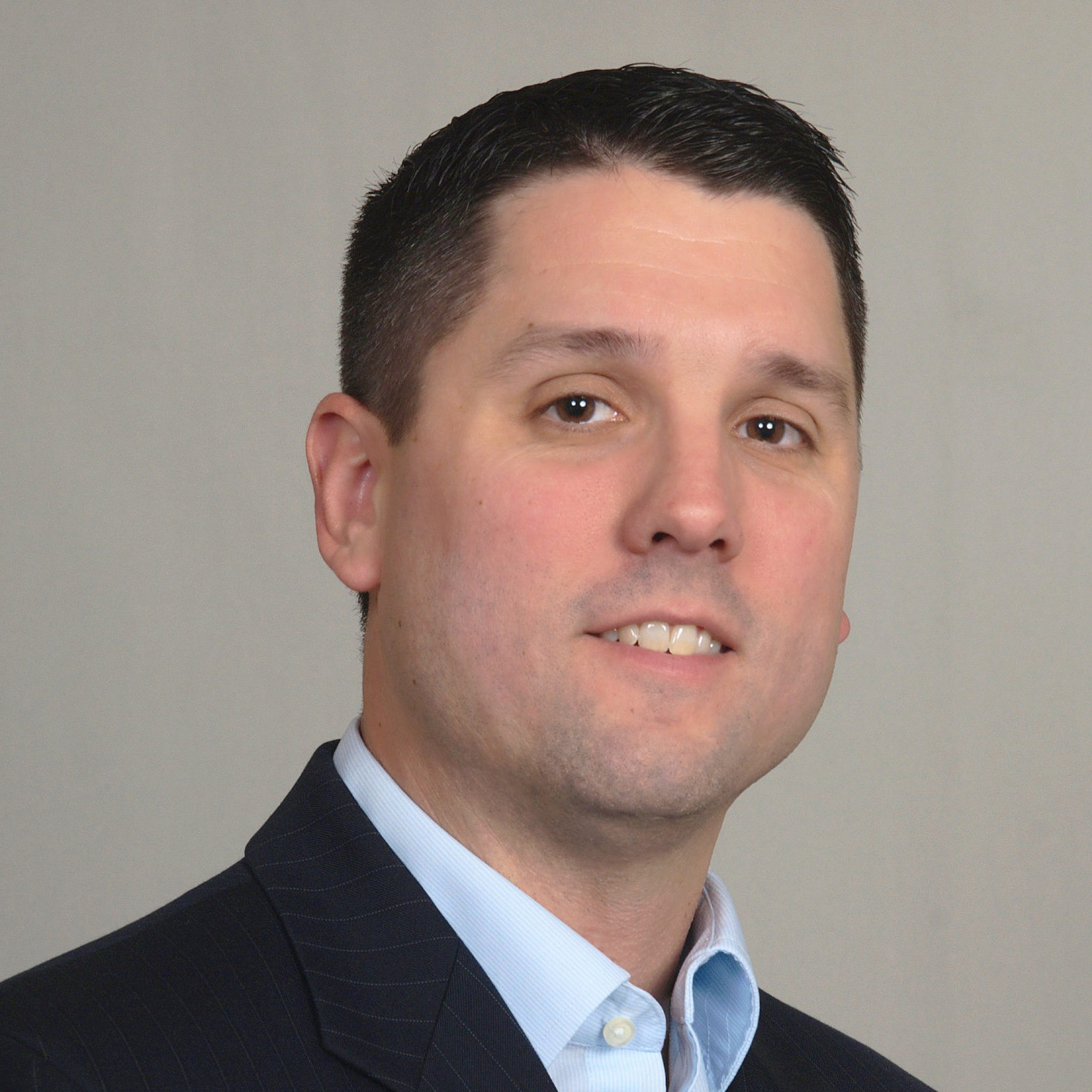 Jody Carruth
Mr. Carruth brings over 16 years of experience in accounting and finance to the team. He is responsible for the management of the accounting, finance, and human resource departments. Prior to joining Emergent, he spent 2 years with EasiLoans, LLC as the Vice President of Finance. He helped this early stage financial technology company build its accounting, finance, and human resource functions.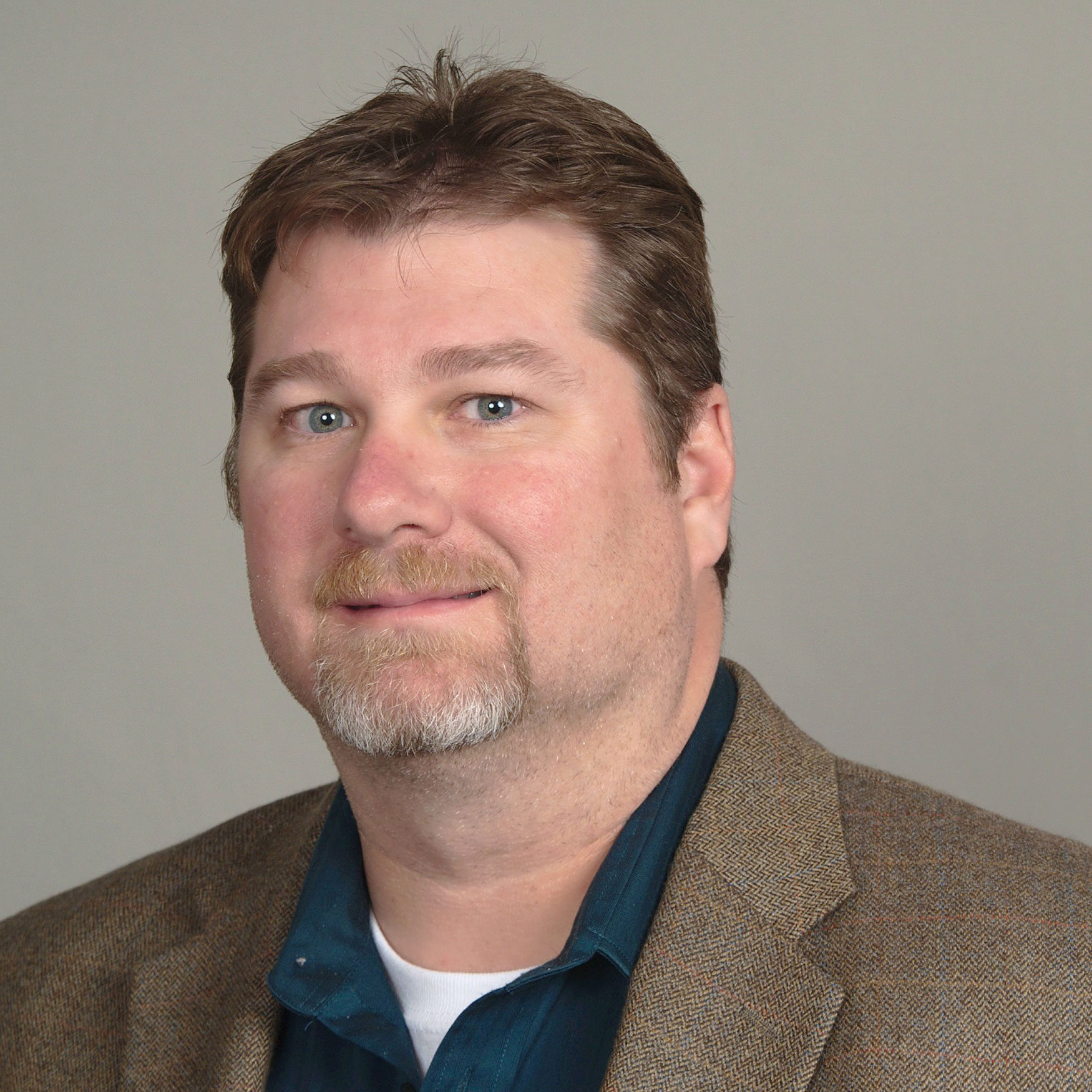 Jim Ellixson
Mr. Ellixson brings over 25 years of collection agency experience to servicing Emergent customers. He brings extensive knowledge of managing collection operations to ensure compliance with all applicable policies, procedures, laws, and regulations and ensure that established client goals are met or exceeded. Mr. Ellixson completed his studies in finance at Point Park College in Pittsburgh, Pennsylvania. He started his career as a collector at Allied Bond Collections then spent 5 years in Florida as a collections supervisor with Interactive Performance.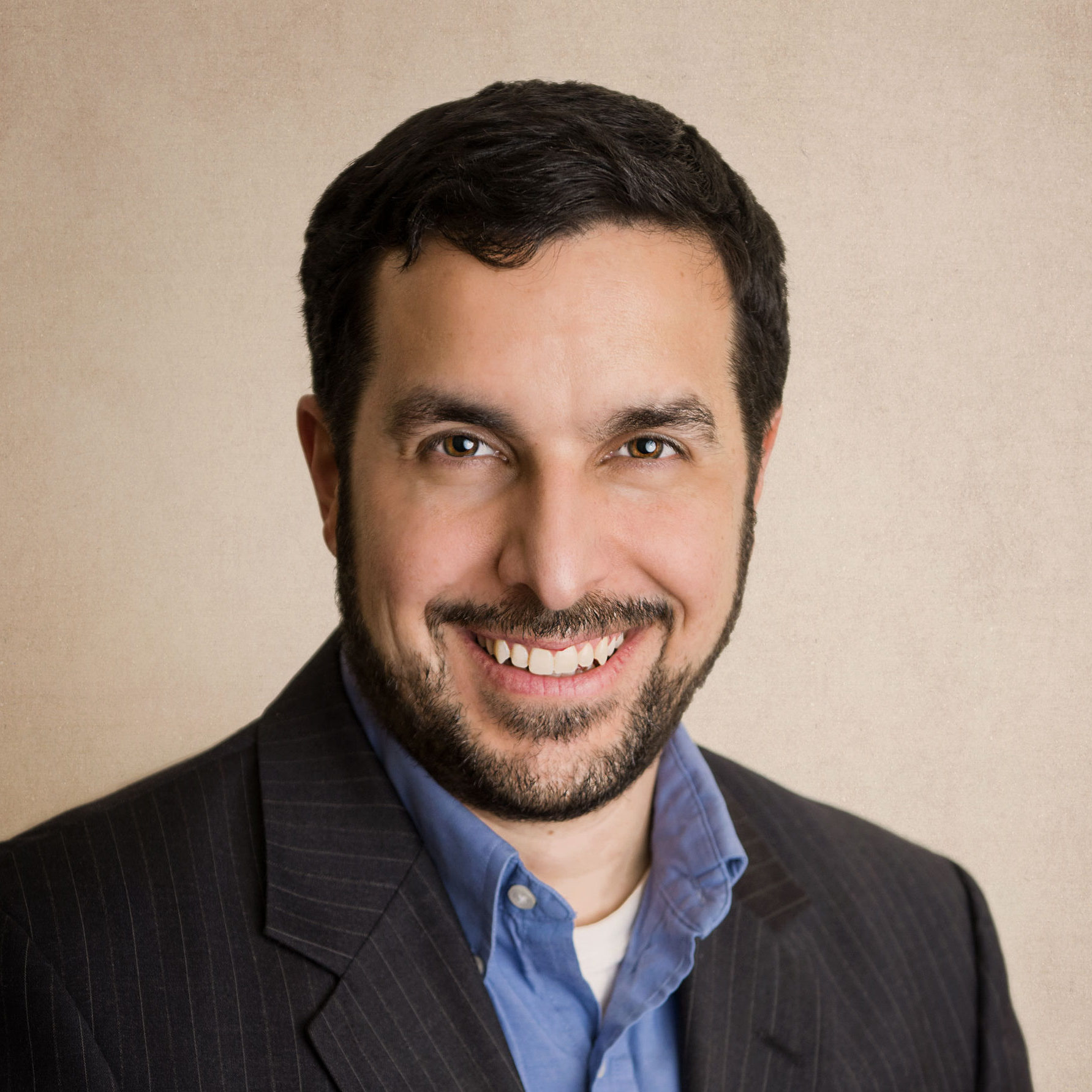 Joseph Sena
Director, Technology Infrastructure
Mr. Sena brings over 16 years of technology management to the team. With over 10 of those years in the startup space, Joe has proven experience in planning and implementing new systems and processes from the ground up. He's migrated systems, virtualized environments, strengthened security, and generally made the impossible happen. Prior to joining EBG, he managed technology environments for Sungard Availability Services, Accolade and Vantage Communications.